Photo credit - Threcy Frames
Sheena Chohan is well known for the length she goes to research and collaborate with directors on characters – even being nominated as Best Actress in Shanghai and Dubai for her lead role in Ant Story, a film that was bought by Netflix. Sheena has played the lead in 5 feature films, 3 with National Award Winning directors and this year she already has 3 major releases – the lead female role in a historical biopic alongside Marathi super-star Subodh Bhave, directed by Aditya Om, one of the lead roles alongside Rajshri Deshpande in the film Justice, which is being released to international film festivals and a major role opposite Kajol in the upcoming The Good Wife.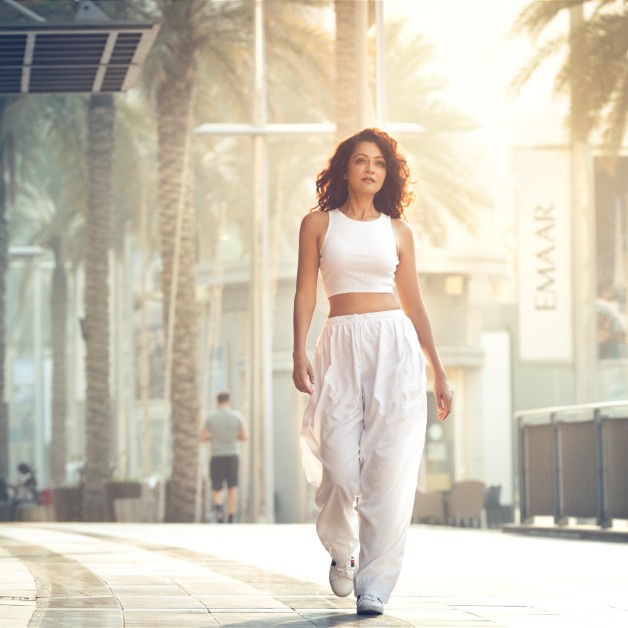 Sheena believes in being a blank page for her director – bringing total conviction to every character by doing all she can to deeply understand who that character is so she can best fit into it. She always had naturally exceptional acting skills, which she demonstrated as soon as she left school by doing five years of theatre with legendary Arvind Gaur in Delhi. It wasn't until she had used those five years to develop her natural acting ability to the maximum, that she accepted her first lead role in Malayalam megastar Mammootty's The Train.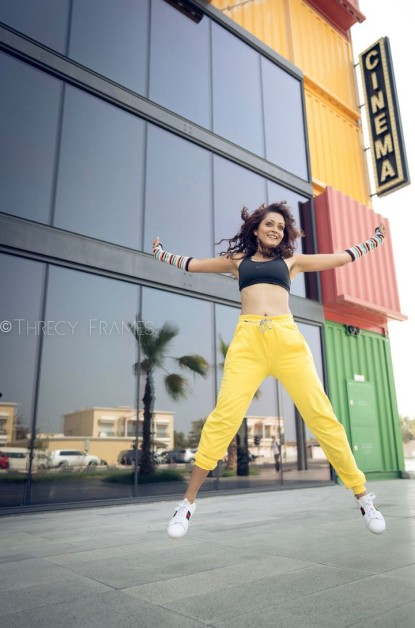 Sheena says:
"I'm so excited to have 3 releases coming up this year already, and even more excited by the projects I can't yet talk about. For me my greatest pleasure is to read a script and then do everything I can to bring ideas and options to the director to help him bring those words on a page to life. It's that kind of professional collaboration that I live for and when the results of those efforts are seen and enjoyed by the audience it makes me so happy. We, the director, the crew, cast and me, put in so much effort to make these characters real – to truly understand what makes them tick, that when the audience also believes in them – that's what it's all about!"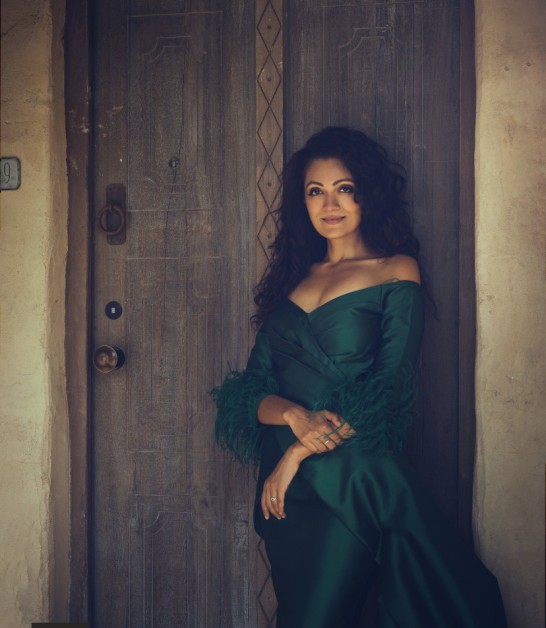 Sheena's comedy drama Ex-Mates, about an ambitious and intelligent young woman trapped in a relationship with a lazy, going-no-where guy, released late last year and she's also looking forward to her Hollywood debut in a Guinness World-Record breaking film called Nomad, which was directed by Taron Lexon.
Sheena is also South Asia Ambassador for the world's largest non-governmental human rights awareness campaign, United for Human Rights (www.humanrights.com), for which she was awarded the Human Rights Hero Award at the United Nations in New York. Because of her work spreading awareness of basic rights and equality to 100 million people in India by having artists like Preety Zinta, Sonakshi Sinha, Raveena Tandon and many more on her podcast Born Free & Equal, the UN's Human Rights Office personally reached out to Sheena to ask for her help to promote the 75th anniversary of the United Nations Universal Declaration of Human Rights, which she is doing this year.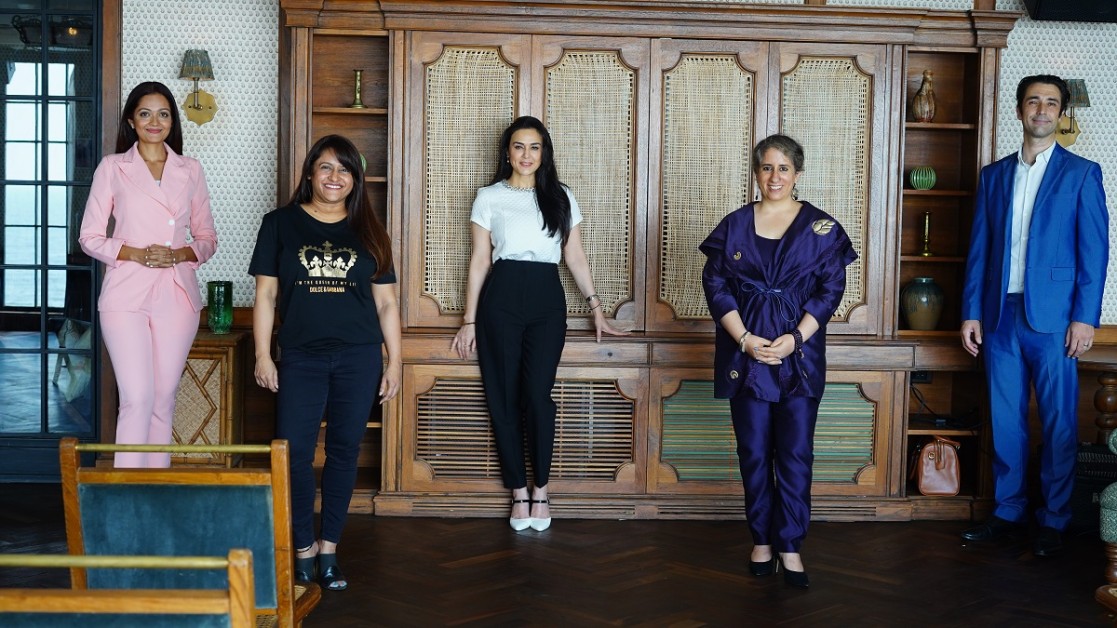 See more about Sheena Chohan and her upcoming projects here: www.sheenachohan.net and here: www.instagram.com/sheena_chohan