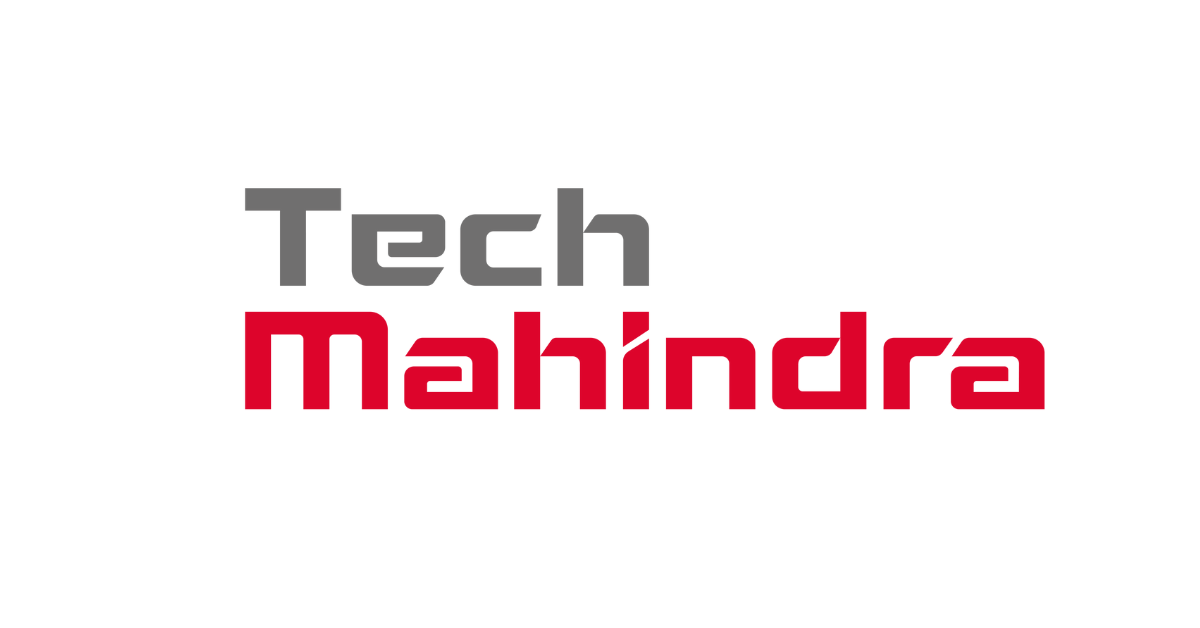 Mumbai – July 7th, 2022: Tech Mahindra, a leading provider of digital transformation, consulting and business re-engineering services and solutions, has announced the setting-up of an Oxygen Plant at Vivekananda Polyclinic & Institute of Medical Science in Lucknow. This is a part of the COVID-19 relief initiatives launched by Tech Mahindra. The oxygen plant of 30 NM3/hr capacity was inaugurated by Srimat Swami Gautamanandji Maharaj, Vice President Ramakrishna Math and Ramakrishna Mission, Belur Math Hawra in the presence of Jagdish Mitra, Chief Strategy Officer & Head of Growth, Tech Mahindra.
Ramakrishna Mission Sevashrama, Lucknow is managing a multi-speciality tertiary care teaching hospital with the State of Art medical equipment and ultra-modern diagnostic wings. It is a NABH accredited charitable hospital catering to the health care needs of not only the local people but also to those hailing from different parts of Uttar Pradesh as well as from far off places like Nepal. The Village Health Programme (VHP) covers the medical needs of rural people in 4 districts 6 days a week for under-privileged sections completely free of charge.
Jagdish Mitra, Chief Strategy Officer and Head of Growth, Tech Mahindra, said, "As the COVID-19 crisis severely put our health care ecosystem to test and consequently exposed the underlying gaps, we are trying to help build a more resilient supply chain. In this direction, the setting up of an oxygen generation plant at Vivekanand Polyclinic & Institute of Medical Science, Lucknow, is yet another effort that resonates with Tech Mahindra's aim of advancing India's healthcare ecosystem."
The oxygen generation plant can support up to 100 beds by increasing oxygen port capacity for the treatment of critically ill patients following the recent outbreak of the COVID-19 pandemic. The setting up of the plant is part of the ongoing CSR initiative of Tech Mahindra to strengthen the healthcare infrastructure of the country.
Connect with us on www.techmahindra.com || Our Social Media Channels